This session, we are featuring: Scary things Small and Medium business employers are thinking about.
Labour shortage. Competition to hire. Competitive wages. Battling the giants like Amazon & Disney's of the world for talent. Experienced workers are expensive. How can we as small business owners be competitive? How can you even think about keeping your doors open and having a great customer experience if you can't even find workers?
Why Attend the Gratitude & Appreciation Summits International?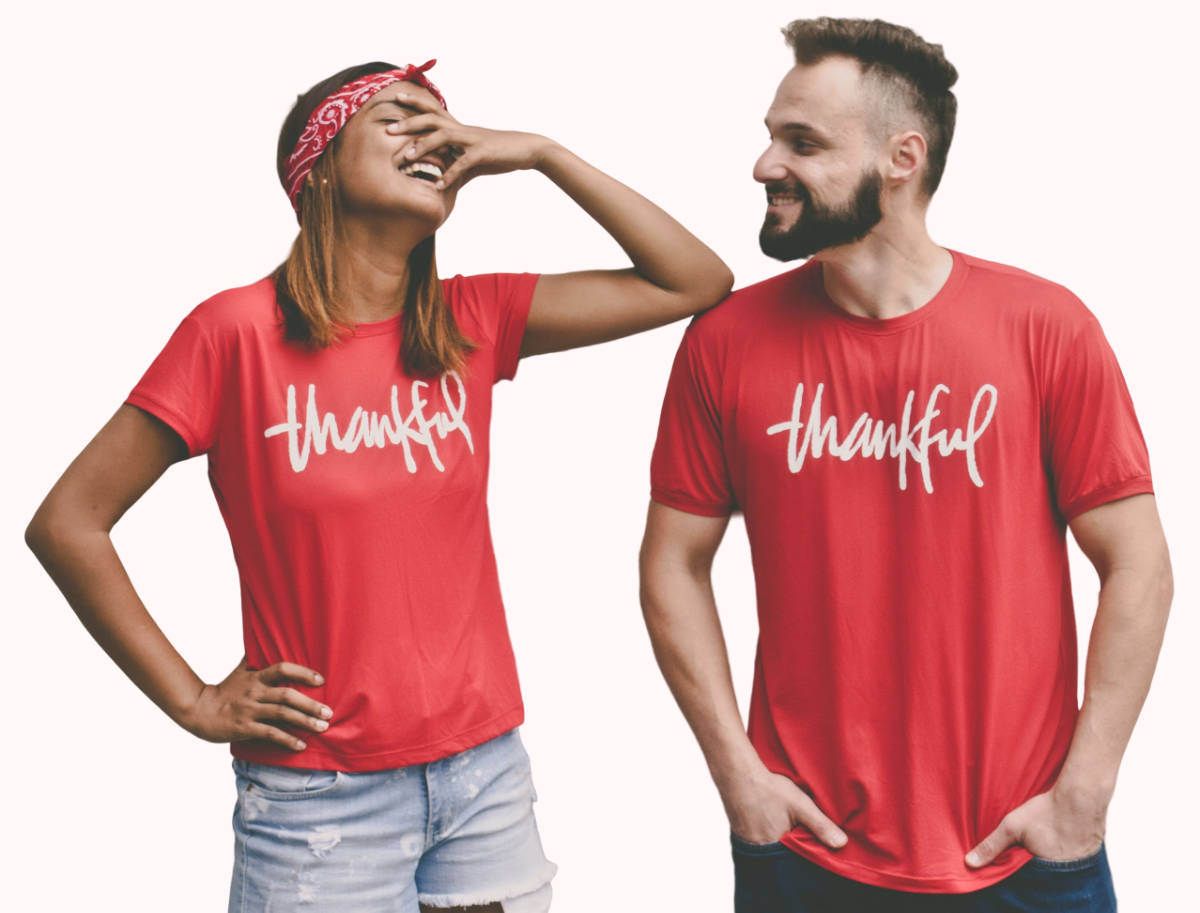 Watch for the announcement of the 2022 date!
Thank you to all who attend the 2nd Annual Gratitude and Appreciation 2021! 
We shifted the world over our two day event!