Join us as we spotlight experts in Gratitude and Appreciation.
This summer, play until you're totally funned out! Do yourself a favor. Join Robert Manolson, Creator & Facilitator Powerful Play Experiences, Positive Workplace Mental Health...For Teams for 1 hour of FUN that will not only reset your "Play" button but challenge you to get your FunFace on!!
Why Attend the Gratitude & Appreciation Summits International?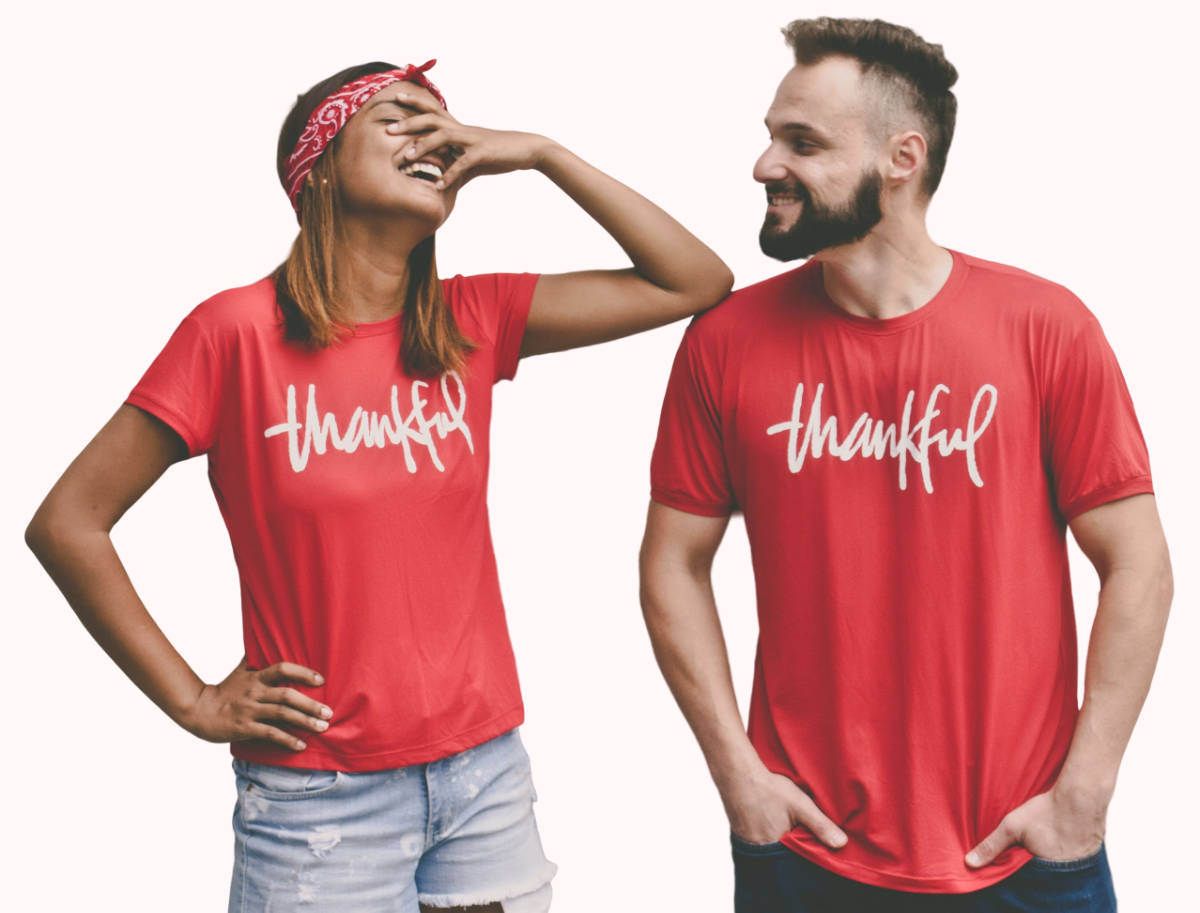 JOIN US ON OCTOBER 1-2, 2021!
Join us for the Gratitude and Appreciation Summit International Event on October 1-2, 20021. There will be many speakers speaking on Gratitude and Appreciation!
Our co founders Kathy Fester and Jeanette Martin will speak of their vision and how they will share the Gratitude and Appreciation Summits International around the World.