This session, we are featuring: Chief Kindness Engineer, Randy McNeely
Learn how to show kindness to self, to others and enjoy holistic success as many get ready for a new school year. Lessons learned this past year and a half have taught the world many things.
Why Attend the Gratitude & Appreciation Summits International?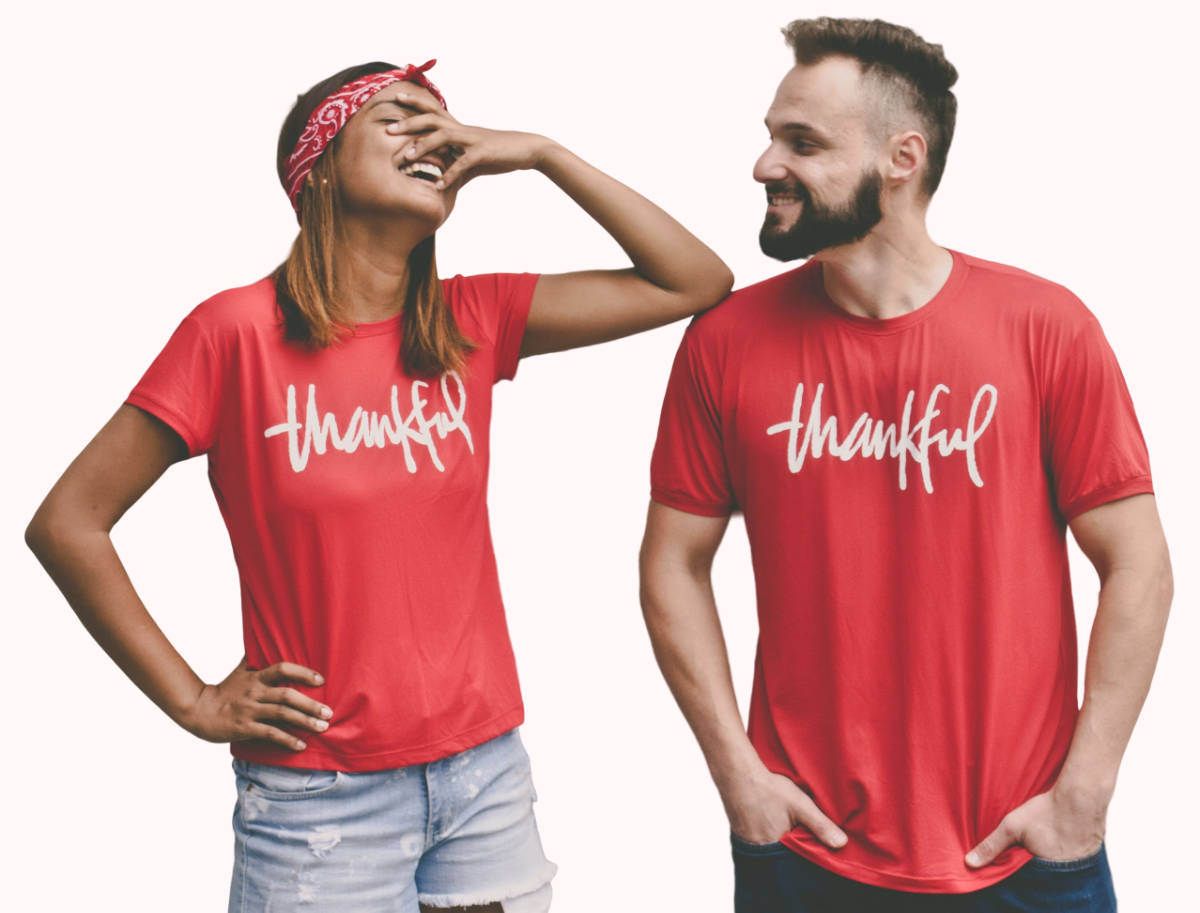 JOIN US ON OCTOBER 1-2, 2021! [Virtual Event]
Join us online for the Gratitude and Appreciation Summit International Event on October 1-2, 2021. There will be many speakers speaking on Gratitude and Appreciation!
Our co founders Kathy Fester and Jeanette Martin will speak of their vision and how they will share the Gratitude and Appreciation Summits International around the World.
October 1st, 2021
Harnessing the Power of Gratitude in the Workplace
What is your business like without Gratitude and Appreciation (G.A.)? Overwhelming, too busy, not seeing the doors opening, lacking opportunities for growth, always in 'catchup' mode?
Attend this event to help you find answers to build up your bottom line in business and life. Through the intentional act of daily Gratitude and Appreciation we can create a healthy, kind, less stressed environment in our workplace with our boss, employees, and clients/customers.
Join the movement to learn how to appreciate what we have to share with one another as we rebuild and continue to develop KINDNESS in the workplace and life.
October 2nd, 2021
Intentional Gratitude and Appreciation in the 21st Century & Beyond!
What is your life like when you don't have Gratitude and Appreciation in your life? Negativity, chaos, mental health fades, stress, anxiety, hopelessness?
Attend this event on Saturday and hear from parents raising children with a foundation of G.A. and the unique TEEN Panel that are building long lasting relationship with each other and community using G.A. This day will help you find answers to these dilemmas through Intentional Gratitude and Appreciation activities and discussions in your personal life (family, friends and yourself). Join the movement and learn through kindness and intentional activity on a daily basis, we will make this world a KINDER place to LIVE.