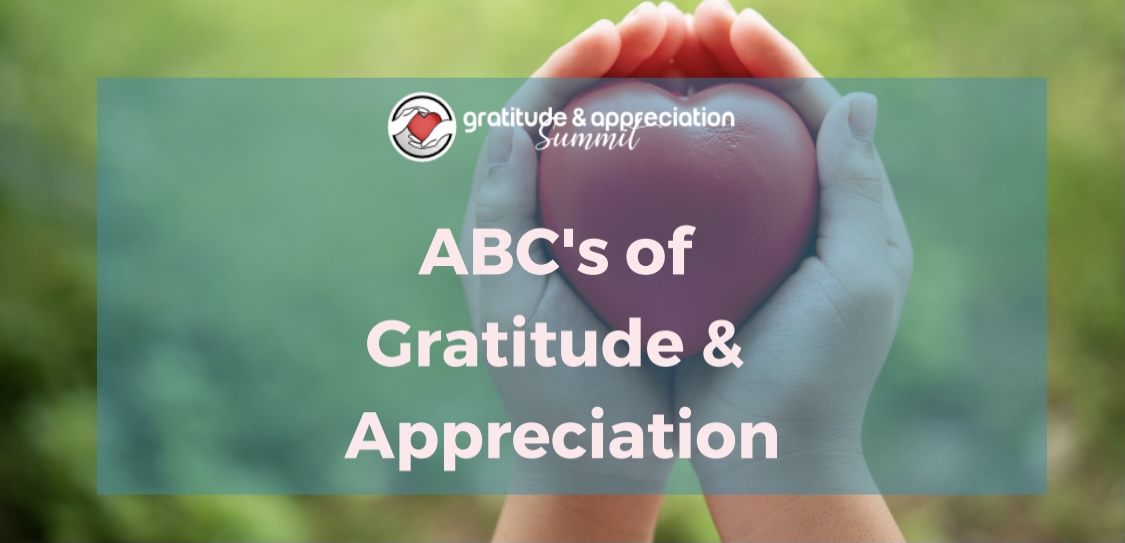 This session, we are featuring: Show Up With Kindness & Reap Abundance with Randy McNeely.
Kindness X 2 = Abundance.
2 Points of Kindness: 1) Show up with Kindness for yourself 2) Show up with Kindness for others
Reap abundance through positive relationships and opportunities.
Why Attend the Gratitude & Appreciation Summits International?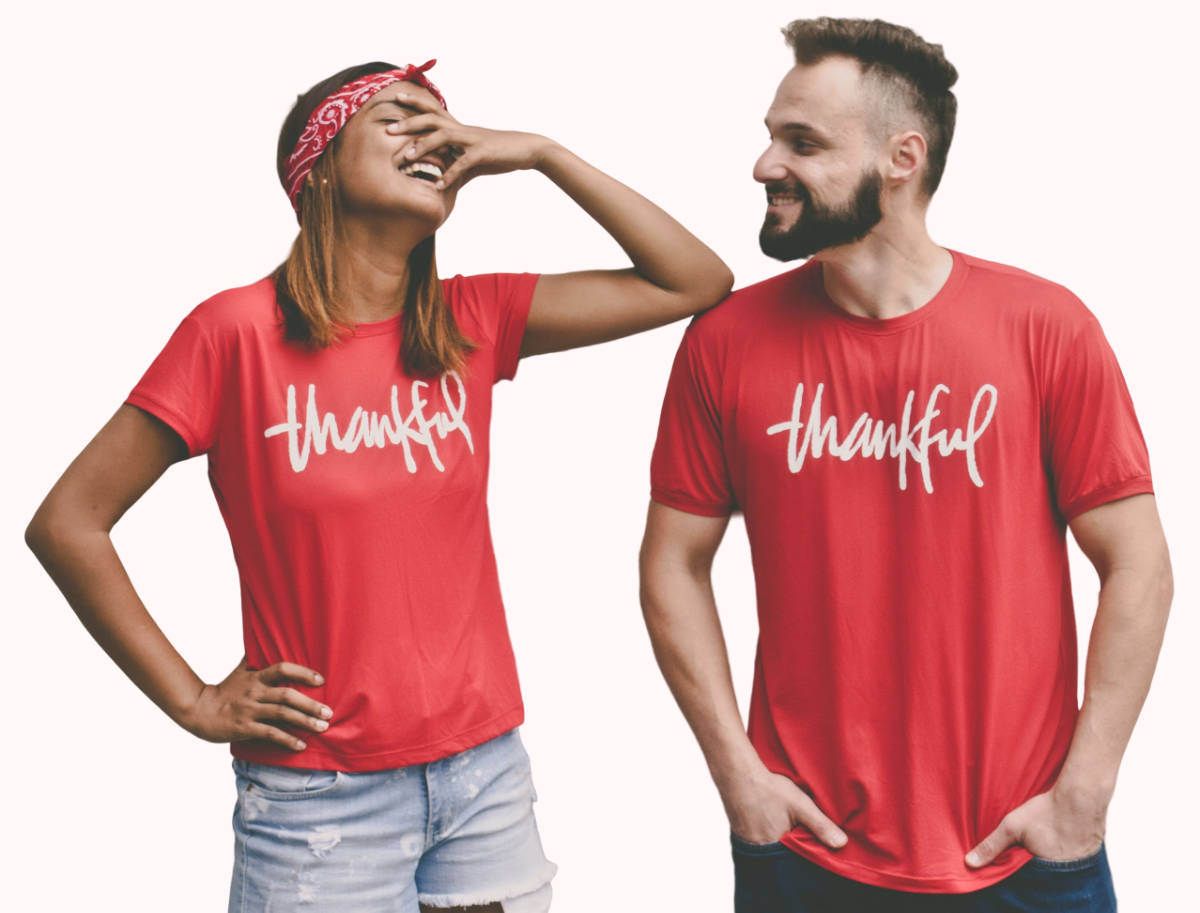 Watch for the announcement of the 2022 date!
Thank you to all who attend the 2nd Annual Gratitude and Appreciation 2021! 
We shifted the world over our two day event!