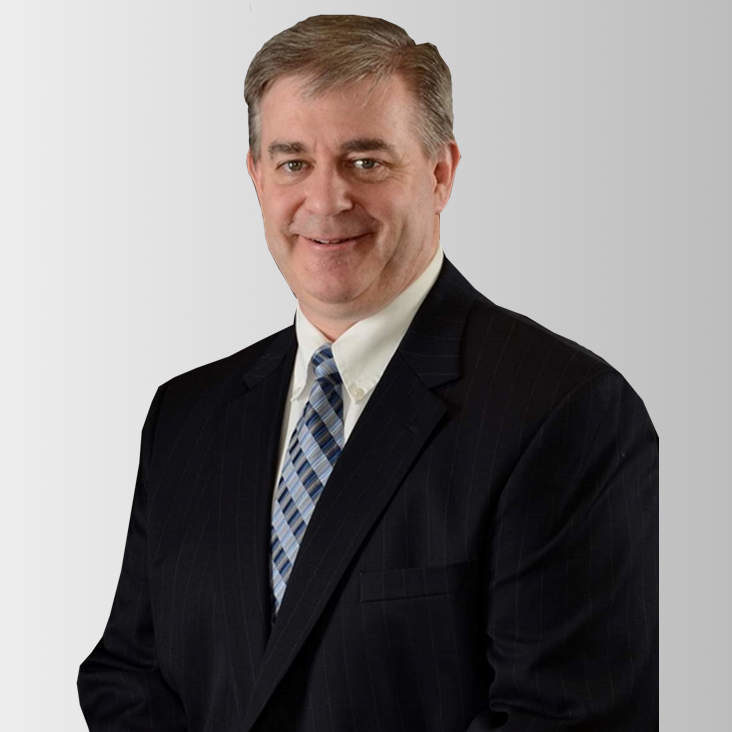 Randall D. McNeely
Randy McNeely is a man of many talents. He is an author, speaker, singer, song writer, podcast host, passionate kindness advocate, and kindness leadership coach.
Randy is the founder of The PEPOK Institute – helping individuals and organizations create intentionally designed world-class personal and professional cultures through the positive engagement and economic power of kindness.
Randy understands that our world is deeply troubled. Light, hope, love, unity, and peace are being eroded at an exponential rate by a tidal wave of darkness, despair, hate, divisiveness and contention. He understands that one of the simplest ways to turn back that corrosive tide, both personally and professionally, is by daring to embrace kindness.
To inspire others Randy authored The Kindness Givers' Formula: Four Simple Steps for Restoring Light, Hope, Love, Unity and Peace to Our Troubled World. He is also the recent author of Daily Dose of Positive – Volume 1: 90 Days of Timeless Nuggets to Enhance Your Life.
Randy is also the executive producer for The Kindness Finders a kindness driven reality TV show. The goal is to give a voice and a platform for individuals who have faced tremendous personal challenges and rather than allow them to crush them, they have used them as stepping stones to becoming people who have a powerful influence for good.
Randy is married to the amazing Kimberly McNeely. They are blessed to be the parents of five children—four daughters and one son.