We Had a G.A.S. in 2020!
The First Ever Gratitude & Appreciation Summit Occurred on October 3, 2020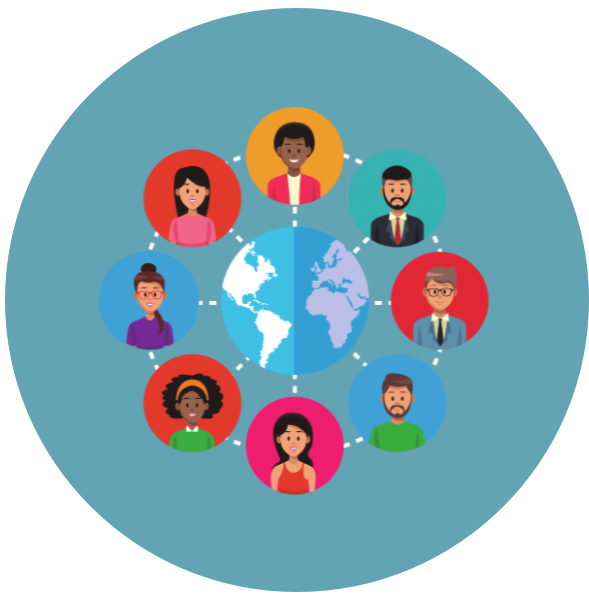 Inspirational Speakers
Over 12 Speakers Including Coaches, Teachers, Authors, Athletes, Entrepreneurs and Mentors.
Thank You To Our Sponsors!
13 Sponsors From Our Community
Thank You For Sharing Our Message
Much Gratitude For Your Continued Support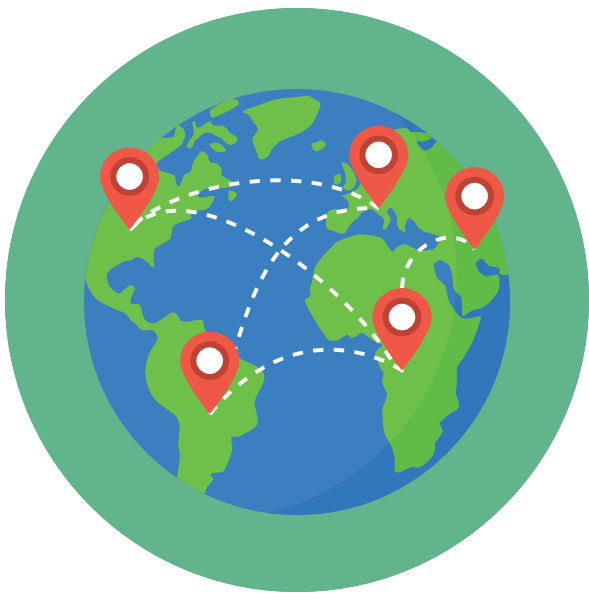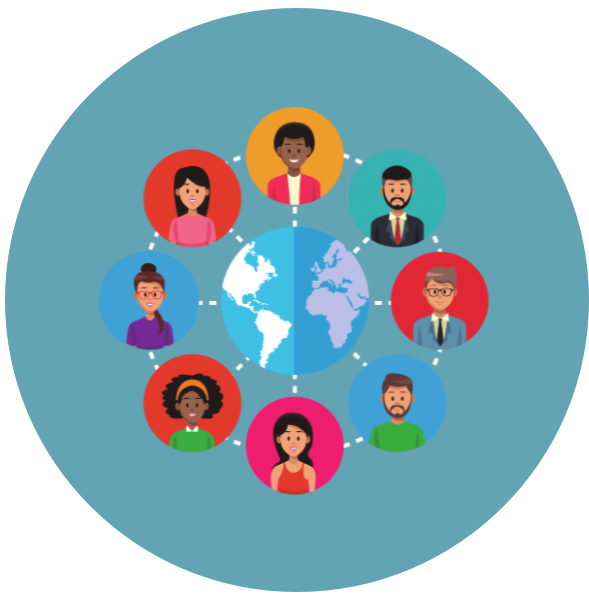 CO-Founders Jeanette & Kathy had a G.A.S.
Raising The Level of Gratitude & Appreciation.
Bringing The Human Connection Back Into People's Lives
Guests From Canada And All Around The World Including: Belgium, United Kingdom & Hong Kong
Giving Back To Local Charities
100% Engagement By All Guests!
Jeanette and Kathy Meet

Kathy gifted Jeanette "The Power of Human Connection" by Kody Bateman CEO of Greener Still.


By Kody Bateman, CFO & founder of SendOutCards and Founder of Greener Still

Birth of the Gratitude and Appreciation Summits International Idea as an event.

G.A.S. Launch - Preview show - participants from 5 different countries (Belgium, UK, Hong Kong, Canada and USA)

Planning begins for the World's First Gratitude and Appreciation Summit.

1st Annual G.A.S. - online (due to Covid19) - 100% participation for the entire 7 hour event.

Thankful Thursday Reflections started on Facebook.

Planning starts for our three 2021 events.

Spring into G.A.S. event - online (due to Covid19) - featuring 2 international speakers

ABC's of GAS Workshop - Gratitude Journalling With Julie Boyer


Julie Boyer

ABC's of GAS Workshop - Back to School Kindness With Randy McNeely


By Randall D. McNeely

2nd Annual G.A.S. Event on Oct 1-2, 2021