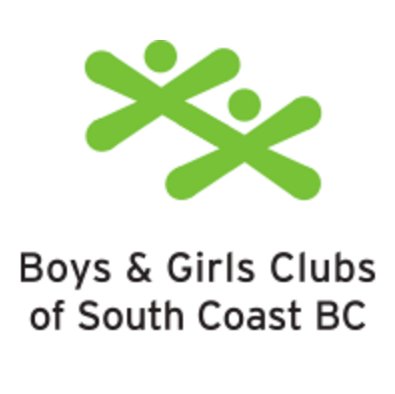 Boys and Girls Clubs of South Coast BC
For more than 80 years, our Clubs and Camp Potlatch have given children and youth (5,000+ annually, to be specific) a safe place to belong, support to stay on a positive path, and the skills they need to launch into successful adulthood. And these programs are self-funded. That's another way of saying the government does NOT fund this work, and so your gift will give kids a chance they wouldn't otherwise get.
Through hundreds of activities/programs, we focus on building relationships with each kid, so they achieve 4 vital outcomes: the development of relationship skills, leadership skills, and healthy living behaviours, and they graduate high school. Parents pay what they can, so we're affordable, flexible, and accessible…like no other.
Your gift will go directly to one (or many) local kids, delivering a basic human need – belonging – and so much more. Thank you for also believing in our amazing kids. https://bgcbc.ca/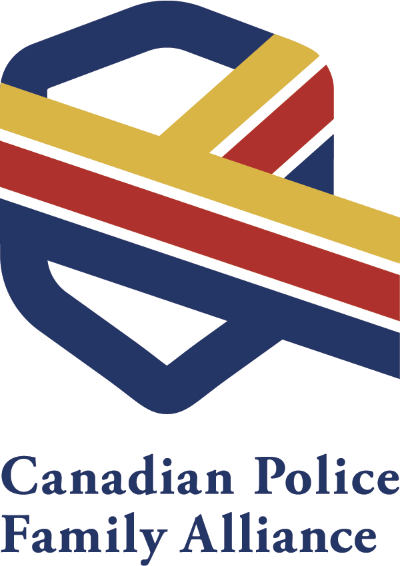 Canadian Police Family Alliance
Mounties have a long and proud history, and there is no one prouder of them than the families who welcome them home after each shift. Their work exposes them to death, violence, abuse, and trauma on a regular basis, and families are no strangers to the changes that accompany long-term exposure to these disturbing situations. Like military families, this unique lifestyle lends itself to amazing resilience, resourcefulness, and independence, but it takes a
village to thrive. It is the Canadian Police Family Alliance's intention to provide services and supports to the RCMP
family community free of charge, and to represent RCMP families fairly and honourably as they go about our their of
breaking down barriers, bringing stakeholders together, and building a stronger RCMP family.
Newly minted in June of 2019, the Canadian Police Family Alliance bases it's work on the belief that RCMP families are integral to the operational effectiveness of Canada's national police force, and intends to raise awareness around the
silent sacrifice these families take up with joy, and live out proudly.With the support of their widespread community
and their civilian allies, the CPFA is creating outreach programs, easily accessible resource and information libraries,
and are engaging in representative and advocacy activities on behalf of recruit and veteran RCMP families alike.
The Canadian Police Family Alliance is a beacon of hope for the families of Canada's national police officers, ensuring
that no matter what challenges they face in their unique lifestyle, that they won't have to face them alone. All monies will go toward supporting the realization of our organization's primary objective: Stronger Families. Stronger Mounties.
For more information on the Canadian Police Family Alliance, please follow them on social media and check out their
website at www.cpfa-afpc.ca.

Critter Care Wildlife Society
Specializing in the care, rehabilitation and release of sick, injured and orphaned BC wildlife. We are the only facility in BC specializing in the care of animals such as raccoons, otters, beavers, and skunks. We are one of only three bear rehabilitation facilities in the province. https://www.crittercarewildlife.org/

Ishtar Women's Resource Society
Feminist leaders working together locally to eliminate violence against women globally. Our Mission: To honour, embrace and celebrate the power, resilience, courage and knowledge of all women. http://www.ishtarsociety.org/

Kimz Angel's
Kimz Angels are made up of many individuals who have come together for the purpose of Making a Difference in our communities. Many businesses have supported and continue to support us and share our belief that together we can make a difference.https://kimzangels.com/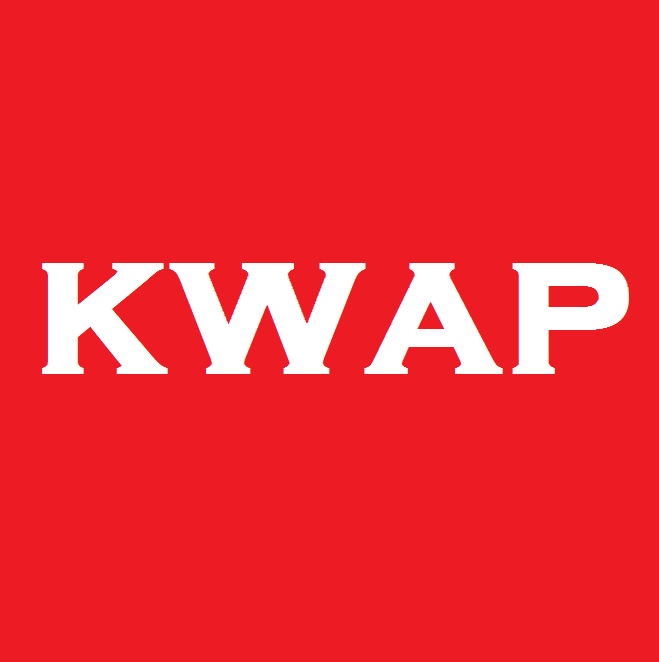 Kodiaks With A Purpose
Kodiaks With A Purpose is a project with students from Heritage Woods Secondary School in Port Moody, B.C. that helps the homeless in the downtown Vancouver area. Students have designed this charity program to provide food, clothing and friendship to many of the homeless in the downtown area of Vancouver. KWAP is over a decade old and is over 200 students strong every year and have a PURPOSE to help men, women and children in need.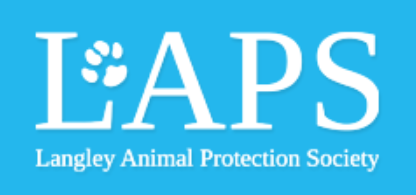 Langley Animal Protection Society
The Langley Animal Protection Society's mandate is to promote the physical, emotional and psychological well being of companion animals in Langley. We carry out our mandate through the use of professional and humane animal control methods and innovative animal welfare programs. https://www.lapsbc.ca/

Langley Environmental Partners Society
NightShift Street Ministries is a registered, not-for-profit society (#85203 8942 RR0001). We operate without government funding and rely instead on individual, church and corporate good will to provide our community services.https://www.leps.bc.ca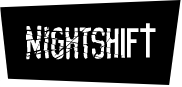 Nightshift Ministries
NightShift Street Ministries is a registered, not-for-profit society (#85203 8942 RR0001). We operate without government funding and rely instead on individual, church and corporate good will to provide our community services.https://nightshiftministries.org/donate

Share Coquitlam
SHARE Family and Community Services exists to Connect, Engage, and Strengthen Individuals and Families. SHARE is a non-profit, independent, community based organization providing leadership and programs in response to the social needs of the residents of the Tri-Cities (Coquitlam, Port Coquitlam, Port Moody, Anmore and Belcarra), New Westminster and adjacent communities.https://sharesociety.ca/