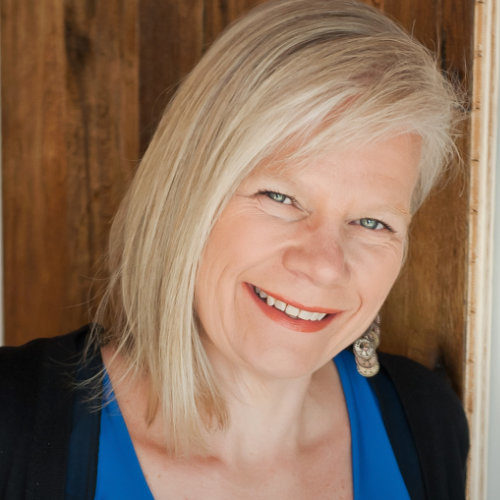 Jeanette Martin
Founder and Chairperson - President of MYBC Consulting
Jeanette connects people within her extensive personal and professional network and is an active member and advocate for several local networking groups, businesses, and organizations. Jeanette also provides 1-on-1 training and support to help fellow business owners overcome their fear of social media by teaching them how to make genuine interactions on social platforms.
Jeanette helps business to connect with their target audience on a more authentic level with her 'L.I.F.T.(I.N.G.) UP' system. Using this system, she helps business owners overcome their fear of social media, by showing them how to make true and genuine connections that really matter. Though her program she lifts you up, so you can learn to lift yourself up, so we can ultimately lift each other up.
She collaborates with several local and global brands as a brand ambassador and prides herself in leading with her heart; so much so that some customers think she owns the business. Jeanette brings her true self to help attract customers at customer engagement demos at tradeshows and in-store displays. She doesn't hide behind a table like others but comes out in front to bring people in and uses her social and relationship-building experience to help promote these businesses.