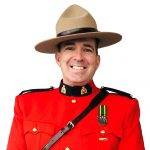 Constable with the Royal Canadian Mounted Police
Charmaine Hammond, CSP (Certified Speaking Professional) is a highly sought-after business keynote and workshop speaker, entrepreneur, author and educator who teaches and advocates the importance of developing trust, healthy relationships and collaboration in the workplace.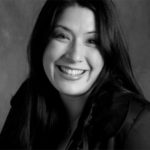 Kalina is thought leader, a connector and a community builder. Founder of LBR, and the EXCX Thought Leaders and HumanizeX Community with Executive Roundtables and Immersive Experiential Learning.