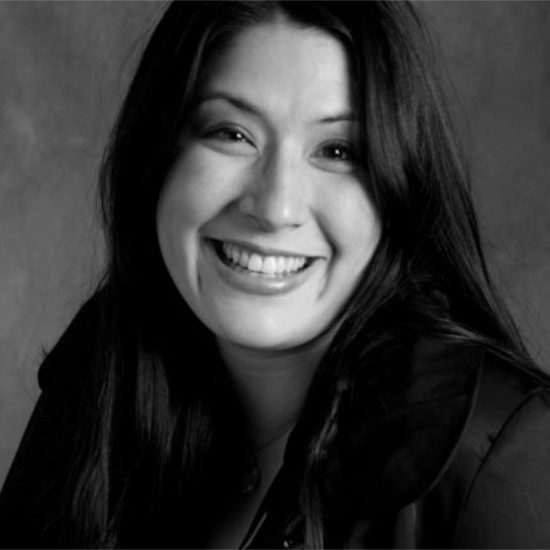 Kalina Donald
LIVING brand RESULT
Kalina is thought leader, a connector and a community builder. Founder of LBR, and the EXCX Thought Leaders and HumanizeX Community with Executive Roundtables and Immersive Experiential Learning.
She is passionate about helping companies to thrive by focusing on the organization's people's experience.  When people are inspired, happy and healthy – productivity skyrockets.
A true Vancouverite, born and raised, as a management consultant, she has been partnering with internal strategy teams embedding successful Total Benefits Experiences into organizations' culture for over 15 years (clients include Goldcorp, BCLC, WorkSafeBC, to name a few).  She has seen first-hand the gains to be had from inspired employees and teams.
As a CXIO, a TBX Strategist and "Experience-ologist", we meet you where you are at.
I leverage design thinking concepts to find your biggest business need. Thinking human first, being deeply curious and with empathy, we inspire your people's experience.
We strategize every capital invested, including time, talent, energy in all Experiential Environments (Physical, Technical and Cultural). Your opportunity to unlock the potential of your people, internally and externally.
The result is an inspired Humanized Experience, productivity gains that drive business results.
What is most important to me? What is my purpose?
Inspiring people's experiences to have an Infinite Opportunity. Thriving People, Families, Communities, Economies.
Living in North Vancouver, Kalina is an active mother to young twin boys, and her family life keeps her centered and on purpose. She is on the Board for North Share Parents of Multiples, and a past Board member of the BC Chapter of the American Marketing Association.
I believe in a world that people can go home with energy!
Life can be integrated.
Inspire Productivity, Infinite Opportunities.
Let's Be Real: Think human first. Humanize Experience.