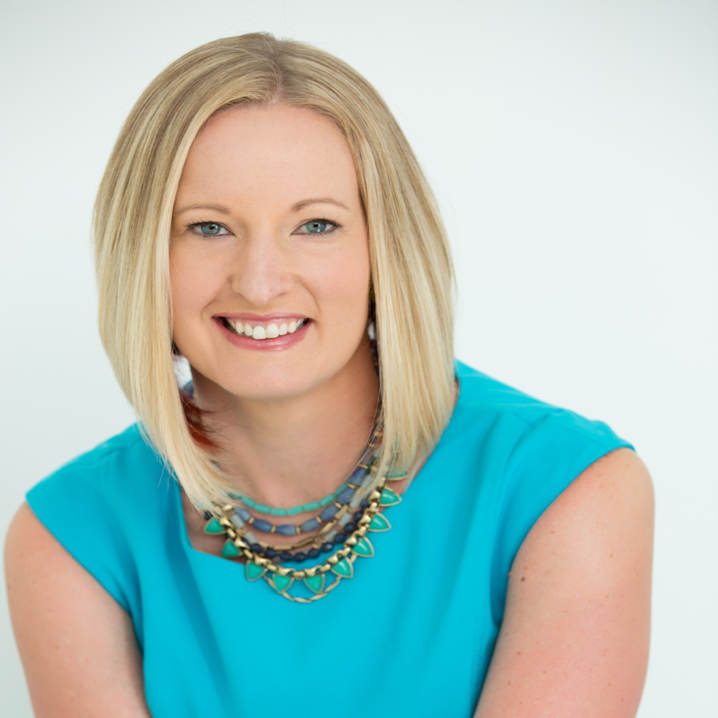 Diane Rolston
Diane Rolston Speaker, Coach, Consultant & Dynamic Women®
As an Award-Winning Coach, Speaker and the CEO of Dynamic Women®, Diane Rolston has been called THE expert on being Dynamic. She is a behind the scenes advisor and coach for many professionals, business owners, and high achievers. She helps her clients to have "clarity" on what to focus on, the "confidence" to go for it, and an "action" plan so they have tangible steps to reach the best results.
Diane left the life of the 9-5 employee and simultaneously became an entrepreneur and mother. Now a mother of two, business owner and community leader she considers herself an expert in change, work/life balance, efficiency and prioritizing!
Diane's diverse experience enables her to have a deeper understanding of what it takes to achieve your best and live with more confidence and satisfaction. She believes we are not defined by our titles and our roles, instead we are more powerful and happy when we can be who we are. This brought out "Dynamic You", a book and a program, where she leads women to unleash the Dynamic Woman in them.
When speaking to groups ranging from 10-10,000+ and in her Coaching, she teaches anyone who wants to increase their results, how to correctly manage, package, and sell their time, experience, and expertise.
Diane is thrilled to be speaking at G.A.S. since she is interested in win-win joint ventures and speaking opportunities in which she and her partners can support each other's long-term goals.
Be Magnetic! How to Confidently Draw in YOUR Wants with Appreciation!
Have you ever felt a magnetic pull towards someone? They feel like a living magnet: drawing in their desires, people, and countless opportunities. Does this sound like something you want to have or have more of? Yes! Then this is the Keynote you'll want to hear.
Some feel that you need to be well spoken, have high confidence, and be outgoing to be magnetic, but Diane challenged this belief. She wondered how everyone, no matter their personality traits or position in life could magnetize. Appreciation is part of it!
After years of gathering evidence and studying what makes someone magnetic and testing it out herself Diane started sharing tools with her coaching clients. They were having great success! So then taking it to the next level she taught how to be magnetic in her program and book Dynamic You.
Through this engaging and fun keynote you'll understand the benefits of attracting what you want, you'll know how to do it and be confident to try each of the activities to be a strong magnet yourself.
Here are 3 BENEFITS you'll receive by the end of this Keynote:
You'll know how to be magnetic and when you are in or out of power!
How to authentically attract others to you whether you are outgoing or not!
The 5 words you can use anywhere with anyone to be magnetic!