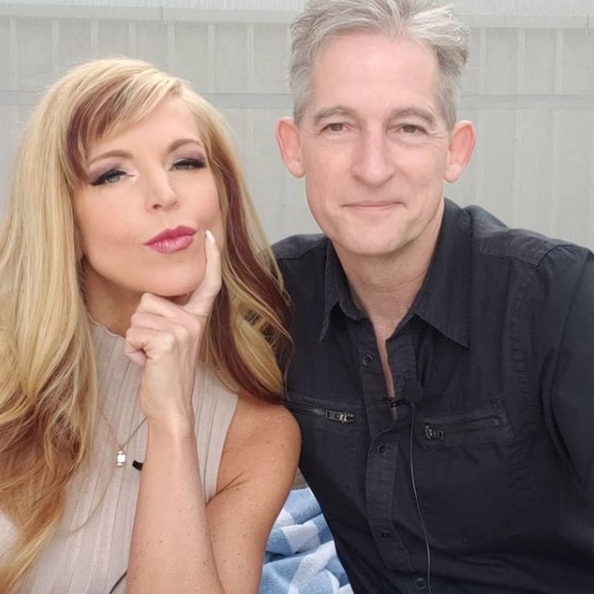 Brad Lovell & Julie Turner
Know BS Talk
We started Know BS Talk simply out of a conversation topic on a walk one day. The consensus between us was that there were SO many people that weren't able to engage with anything 'wellness' be it mental, physical or spiritual. My experience (Brad here) from watching the positivity of performing comedy and music for 18 years fit very well with Julie's insights from her many years as a life coach, nutritionist and clinical hypnotherapist. We simply decided to launch our own forum aimed at positively affecting as many as possible to have a better human experience.
Since launching Know BS Talk in mid 2019 we have been to New York and just returned from Los Angeles where we covered a bio hacking event as well as making connections and inroads with various businesses trying to make an impact on people to lead more positive lives. In February 2020 KBST was onsite media at the Vancouver Wellness show. March 2020 saw us travel to Las Vegas for a North American Hypnotherapy Conference where Julie was a featured speaker. We look forward to speaking to everyone at the upcoming G.A.S. event!
Julie Turner
Julie Turner is a Clinical Hypnotherapist(Trainer) with a background in Nutrition, Coaching and Wellness.

Certification Board of Clinical Hypnotherapy (ICBCH)Trainer
International Association of Counsellors and Therapists(IACT)
International Medical Dental Hypnotherapy Association(IMDHA)
Certified Coaches Federation (CCF)
Author of "So I was Thinking"
julieturner.ca
@julieturnercht
https://www.facebook.com/julie.turner.33234
https://www.linkedin.com/in/julieturner6/
Brad Lovell
Brad Lovell is a studying Clinical Hypnotherapist, Musician, Actor & Professional Marketer in the Hospitality & Entertainment Industries.
Professional Musician, Performer, Actor & Vocalist
Hospitality & Entertainment Marketing Professional
Corporate Leadership & Mentoring
18 years performing and Director of Marketing – The Giggle Dam Theatre, Port Coquitlam
bradlovellmusic.com
@bradlovellmusic
https://www.facebook.com/bradlovellmusic
https://www.linkedin.com/in/brad-lovell-03aaaa2a