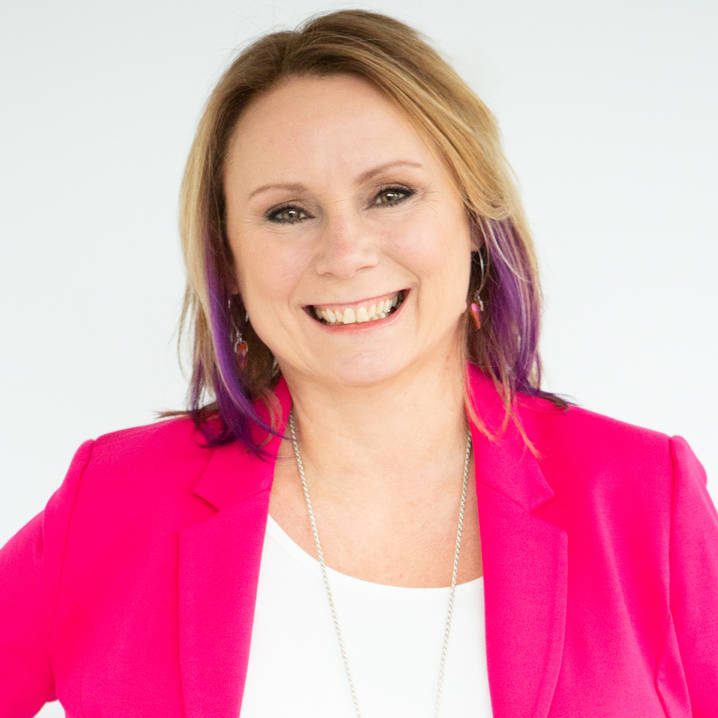 Barbara Wallick
Wealth Expert & Mindset Coach founder of Crack the Money Code
Barbara Wallick has not only 35 years of working as a Personal Financial Planner but is also a Master Certified NLP (Neuro Linguistic Programming) Coach , Master Time Line Therapy Practitioner®,Master Hypnotherapist & Tapping Into Wealth Coach. Barbara also loves getting into the Spiritual & Energetics of life and facilitates an amazing Moving Therapy called Chakradance.
The Founder of Crack the Money Code Barbara guides her clients on a journey in creating Wealth in Mind, Body, Spirit and Money.
Her clients experience Freedom from past Money & Goal Trauma so they can achieve greater financial success, giving them the freedom to focus on what they truly want in life. When your Inner Wealth is overflowing so will be your External Wealth.
Related: Spoken at One Women Fearless Summit in Vancouver
Speaker for Appreciation
Title: Appreciate Your Way to Wealth & Prosperity
Description: In this talk I will guide the attendees into changing their inner story about money through appreciation.
Once our inner self worth increases so will our outer net worth.
Wealth and Prosperity is more than Money. Money is a reflection of how we think and feel about ourselves. Change that and our financial status improves as well as our confidence level attracting more of what we desire in life.